Influencers in Healthy Aging
July 12, 2017
The concept and definition of age has changed dramatically. Thanks to innovators and influencers, we're no longer seeing aging as a "problem" or "something to be fixed." We're now seeing it as something that can be embraced and savored at every stage.
Ageism is going through a revolution of sorts, with many individuals redefining what's possible at later stages in life. Rather than acknowledging what they can't do, these healthy aging influencers are focusing on their strengths and building on what they can. (Which is apparently quite a lot.)
Here are four innovators who are engaging with age.
"Too many people wither on the vine."
This is a statement that Iris Apfel, model, designer, and entrepreneur, lives by. "If you don't learn constantly, you don't grow, and you will wither." This 95-year-old force in the fashion industry has certainly stayed relevant, especially in an industry known for its fickleness and constant change. She's worked for nine presidents as the White House designer. She launched the textile firm Old World Weavers with her husband. She was the subject of the 2014 documentary Iris by Albert Maysles. And she's even created a set of emojis (little icons used in text messages).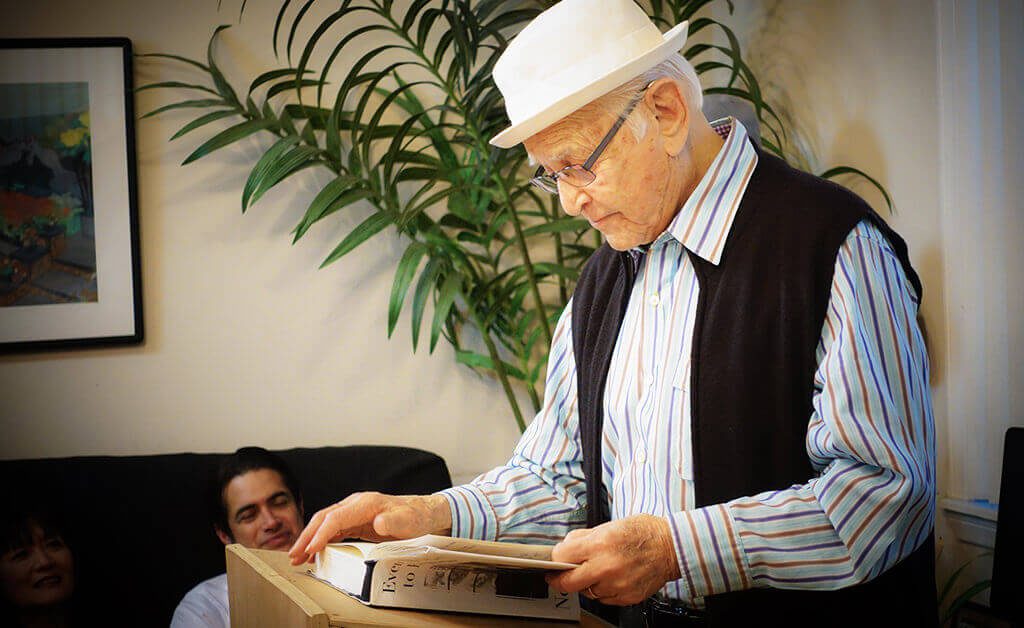 "However old I may look, I do not feel like an old man. I feel more your peer."
If this line sounds good enough to be on television, that's because it is. The person who said it—Norman Lear—is a revered television writer and producer responsible for such 1970s sitcoms as All in the Family, Sanford and Son, One Day at a Time, and The Jeffersons. He's also been a political activist and founded People for the American Way, an advocacy organization that supports First Amendment rights and progressive causes. And he's recently been working on a new television idea: a comedy series about a retirement home.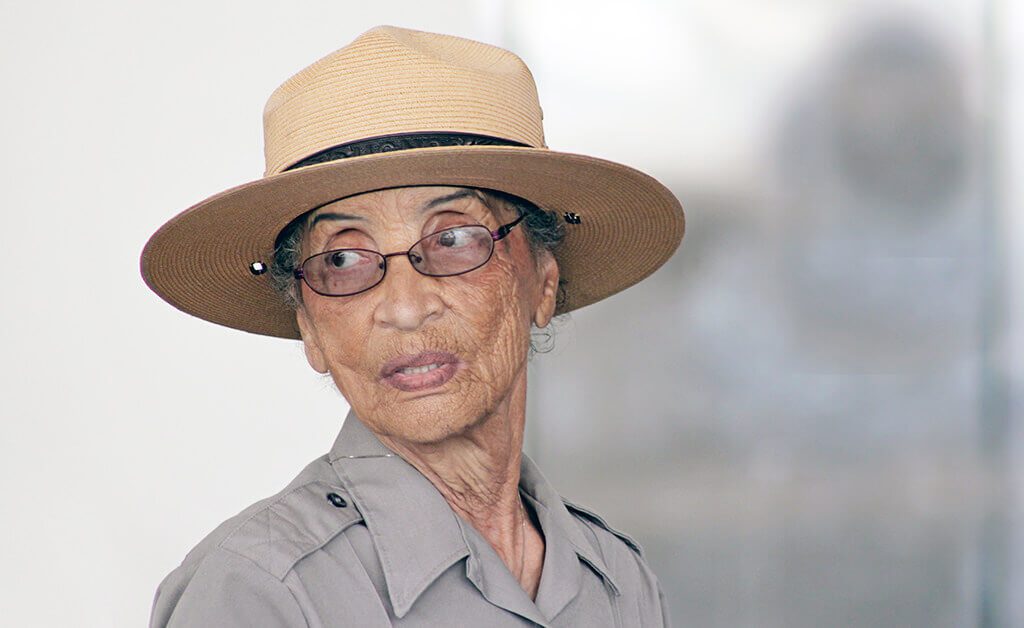 "Keeping ourselves mainstreamed in all ways, I do firmly believe, extends life."
How many 95-year-olds do you know who are still working as rangers in the U.S. National Park Service? Probably not many. Betty Reid Soskin is continuing to prove that you really are never too old to work. She conducts park tours and provides interpreting service at the Rosie the Riveter/World War II Home Front National Historical Park in Richmond, California. She's been a tireless advocate for ensuring that the African-American experience in the war is properly recognized and featured in the park. Betty is an inspiration to us all, and we're crossing our fingers that we'll be able to do half of what she does at that age.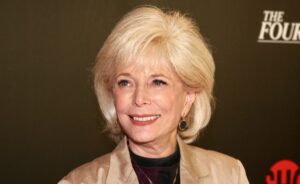 "Working keeps you feeling young, the boomer Holy Grail."
There's an interesting statistic in America: more than half of all grandmothers are not yet senior citizens. They're still in the working phase of life, and not even considering retirement—actively kicking it down the road. For someone like Lesley Stahl, who's been a 60 Minutes correspondent for 25 years and won 12 Emmys, and who's still very busy and fully engaged with life, this is completely accurate. In her experience, becoming a grandparent was the most transformative thing she's ever gone through. In fact, it led her to write a book about it—Becoming Grandma: The Joys and Science of the New Grandparenting. She's a tremendous example of someone who's able to stay young by working.
Learn more about Summit Vista and our new community: https://summitvista.com/