Breaking Down The Stereotypes Of Old Age
November 2, 2017
There are many senior stereotypes out there: "You shouldn't be driving!" "You're always super grumpy." "You're skilled at making a very convincing Santa Claus with minimal-to-no-effort." (Actually, that one's pretty true.) But honestly, most of these stereotypes don't have any substance to them. And the real truth about older age is that it's something to be celebrated and affirmed as a significant, productive part of life.
So what is the real truth about life beyond 65? Let's look at four different stereotypes about aging and find out.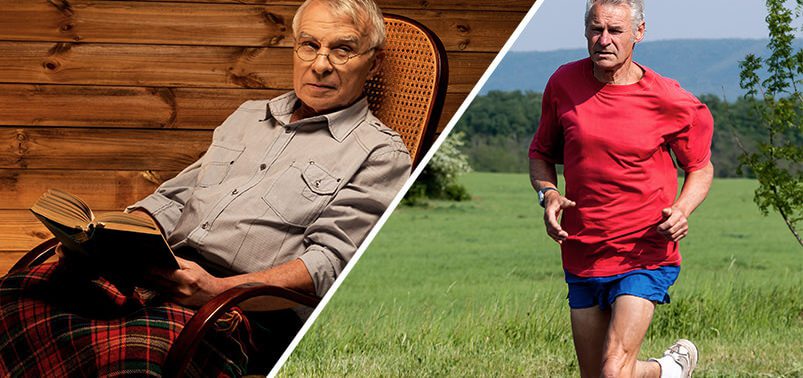 Stereotype: THE ELDERLY ARE UNPRODUCTIVE.
Reality: SENIORS RUN INTO OLD AGE LIKE EVERY OTHER ATHLETE—26.2 MILES AT A TIME.
Aging into your sixties and beyond is actually a time where you can hold onto or even increase your fitness. So many people are now getting active later in life and staying active later in life.
Interesting fact: In U.S. marathons, runners aged 40 (and over) are known as "masters." And they now represent more than 50 percent of male finishers and 40 percent of female finishers.
The good news is, even if you aren't a marathon runner, you can still enjoy the benefits of exercise in advanced age. Any vigorous exercise may reduce the decline in aerobic capacity (the ability of the lungs and heart to deliver oxygen to muscles) by as much as 50 percent!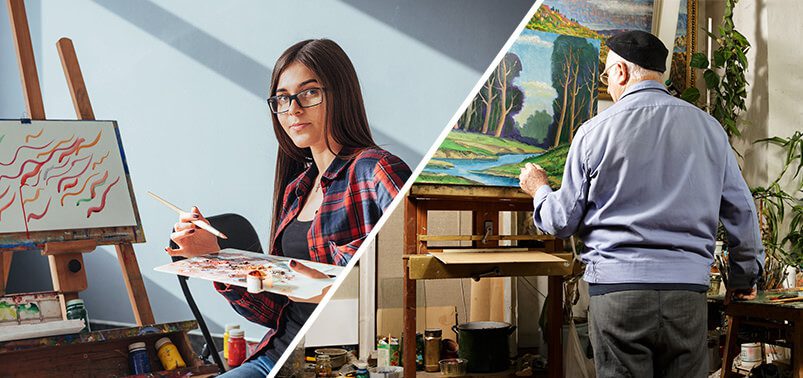 Stereotype: YOU'RE LESS CREATIVE THE OLDER YOU GET.
Reality: CREATIVITY HAS NO EXPIRATION DATE.
Age is no barrier to creativity. But you probably already knew that. Coming from the famed generation known for super long electric guitar solos and psychedelic art, seniors are no strangers to creative expression. Norman Mailer, famous writer, was still producing his craft when he had no teeth left and was walking with two canes. Marilee Shapiro (artist) was still posing for photos next to her new sculptures at age 101. In a healthy brain, decline is not a given thing. According to science, we are hardwired for creativity for as long as we stay at it. (So keep those paint brushes wet.)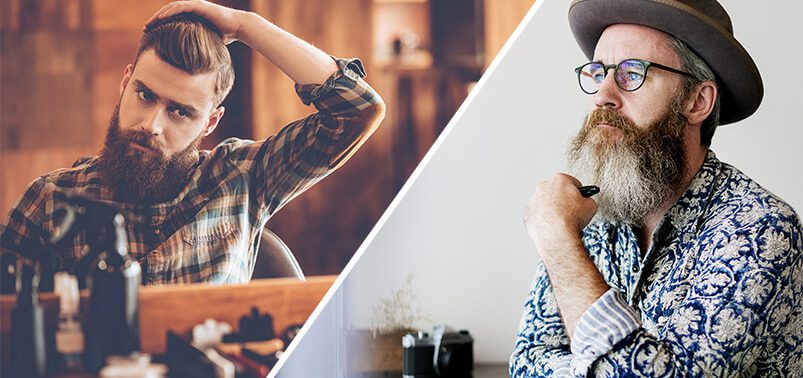 Stereotype: SENIORS HAVE NO SENSE OF STYLE.
Reality: YOU MASTERED SEVENTIES FASHION FOR A WHOLE DECADE—YOU WERE HIPSTER WAY BEFORE IT WAS HIPSTER.
Seniors have been around the block a few times. Which means they know how to shake a leg, how to cut a rug, and more importantly, how to dress to the nines. And this extremely fine-tuned sense of style is no fluke—this group's been honing it for decades. Which leads to another truth about seniors and style: most are well-behaved enough to not mock younger people for not knowing as much as they do about the stylish past. Keep on rocking your style, because nobody knows what looks best on you better than you.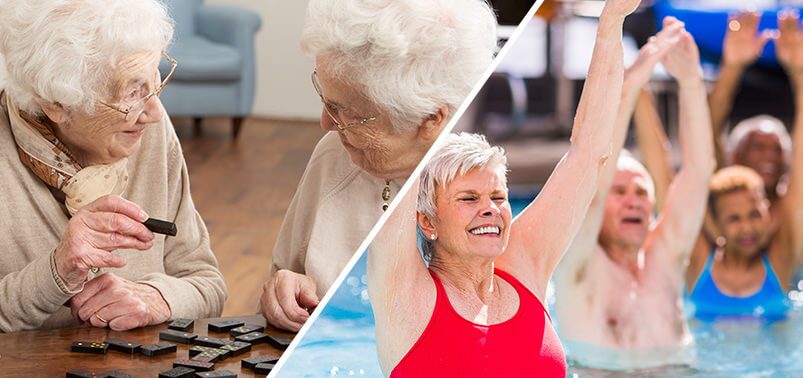 Stereotype: RETIREMENT HOMES ARE FUDDY DUDDY.
Reality: OBVIOUSLY YOU'VE NEVER BEEN TO SUMMIT VISTA.
Gone are the days of boring afternoons spent watching reruns of Jeopardy. At Summit Vista, you can stay as entertained and busy as you'd like with exclusive access to top-notch amenities like a 62,000-square-foot clubhouse, luxurious pool, pub-style takeout, weekly social clubs, salon, creative arts studio, on-campus healthcare services, and the list goes on and on.
So there you have it. More proof that we don't have to believe everything we hear. (And a little more encouragement that we can believe everything we see.)
Learn more about Summit Vista: https://summitvista.com/