Will My Pet Be Welcome at Summit Vista?
July 22, 2016
Petting a dog's silky head, or feeling the warmth of a cat on your lap—humans greatly benefit from the companionship of a pet. Studies show heart rate and stress levels drop when pets are part of the family. Pets also ward off depression, foster a sense of independence and serve as great conversation starters among animal lovers. Think about how many sidewalk chats and friendships have developed as a result of a dog walk!
At Summit Vista, we know that your home isn't complete without your pets – just as our homes aren't complete without ours! As animal lovers, the Summit Vista staff whole-heartedly embraces a pet-friendly environment.
Say hello to our staff and their furry friends.
Mark Erickson, co-managing director of Summit Vista, and his family rescued a puppy who was abandoned at a Baltimore construction site and saved a Chinese street cat. Their dog and cat, Maggie and Ming Ming have travelled the world with the family, and the pet duo developed a close friendship. "Ming Ming likes the dog more than she likes people," says Mark.
Zack Bigelow, retirement counselor, considers Koda, his Chesador, a family member and his son's best friend. Koda is also Zack's trusted hunting companion.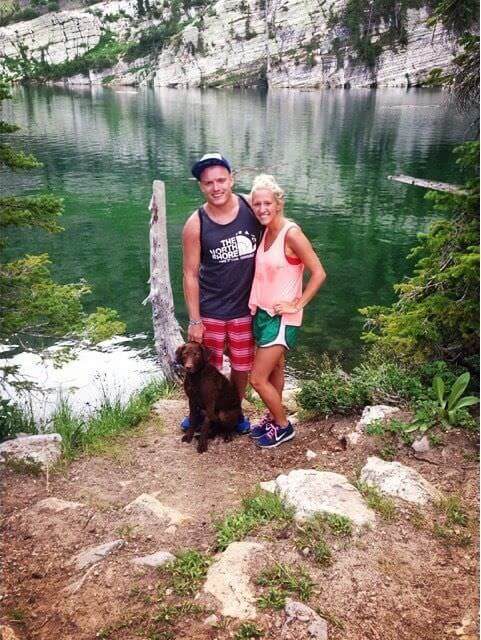 Tippy, a 10-year-old Shih Tzu, loves jerky treats, peanut butter and giving kisses. "When she gets really excited, she sneezes and yawns," says Drew Roberts, communication specialist.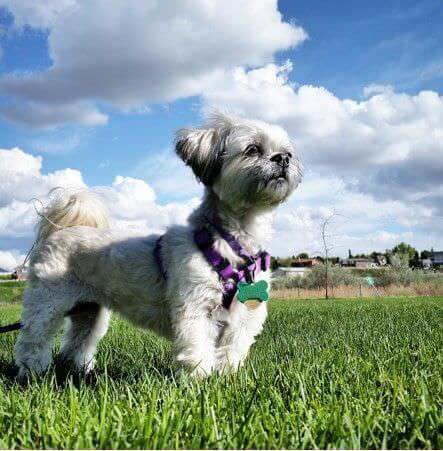 Kelly Ornberg, director of sales and marketing, and her young family love their dog Kevin. Her "Chiweenie," is a Chihuahua and Dachshund mix.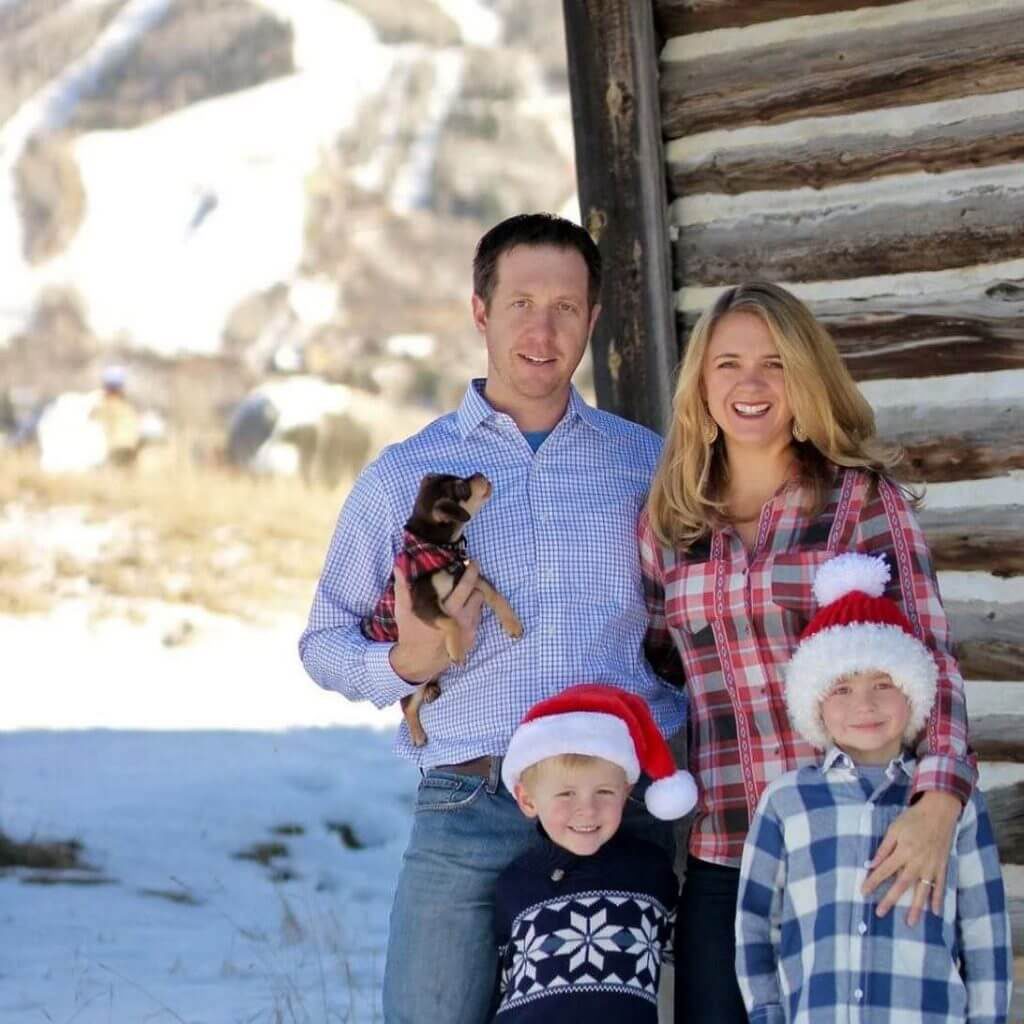 "Pets encourage social interaction, and support our belief in an engaged and enriched lifestyle," says Mark.
Summit Vista's wide walking paths and gated community offer a perfect environment for daily walks with your dog. Plans are also underway for a dog park—perfect for pet and person socialization! And with help from Summit Vista's off-site transportation service, you and your furry, four-legged friend will have convenient transportation to and from veterinary appointments.
To see if Summit Vista would be a good fit for you and your pet, give us a call at (801) 895-2545.