What are the biggest factors to consider for retirees weighing the costs and benefits of moving to a senior community?
September 29, 2022
When retirement is around the corner, we are faced with many questions about what comes next. You may be weighing the pros and cons of moving into a senior living community, but what are the most important things to know to make an informed decision? Read on to get an idea of what you should be looking into before deciding.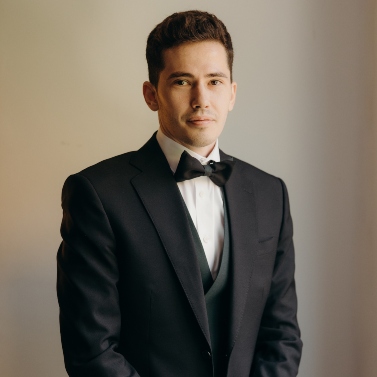 Anton Giuroiu
Anton Giuroiu, is an architect, CEO, and Founder of Homesthetics.
Four Factors to Consider Before Moving to a Senior Community
When you're thinking about moving to a senior community, there are a few important things to consider. First, how will your new home be set up? Will it have the amenities that you need? Will it be accessible for seniors with mobility issues? Will it be in a safe neighborhood?
Second, what kind of care can be expected from the staff and residents? Are there any services in place to help seniors who may need help with daily tasks like bathing or dressing?
Third, how will you pay for these services? Is there a monthly fee that covers all of the costs of living in the community, or will there be other costs such as transportation or food?
Fourth, how long is your stay likely to be? Are they offering any discounts on month-to-month lease agreements or long-term commitments?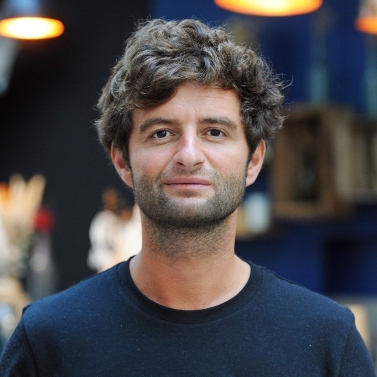 Maxime Legardez
Maxime Legardez is the CEO and founder of Maki, a tool used by companies for talent assessment.
Consider the Cost of Living
Before making any retirement decisions, it is important to consider the cost of living in a community. If you are planning on moving and want to stay for a long period of time, then you would be better off looking at senior communities that offer excellent amenities. You can also look at the amenities that are offered by the community and compare them to what you have been paying for at your home.
On-site Services, and Amenities
When considering moving to a retirement community, be sure to consider the on-site services and amenities that are offered. Are you looking for one that provides amenities like hair salons, libraries, laundry services, and exercise classes? Are you looking for more? Or less? Is there something specific you need to be offered? Be sure to explore your options before settling on a community and find the one that best suits your needs.
See How Summit Vista Takes Senior Living to New Heights
Are you ready to take your retirement lifestyle to the next level? From exciting and engaging events and activities to abundant opportunities to improve your wellness, Summit Vista has everything you need for a vibrant retirement steps from your front door. Contact our retirement counselors online to schedule a tour and explore our community.
This is a crowdsourced article. Contributors' statements do not necessarily reflect the opinion of this website, other people, businesses, or other contributors.